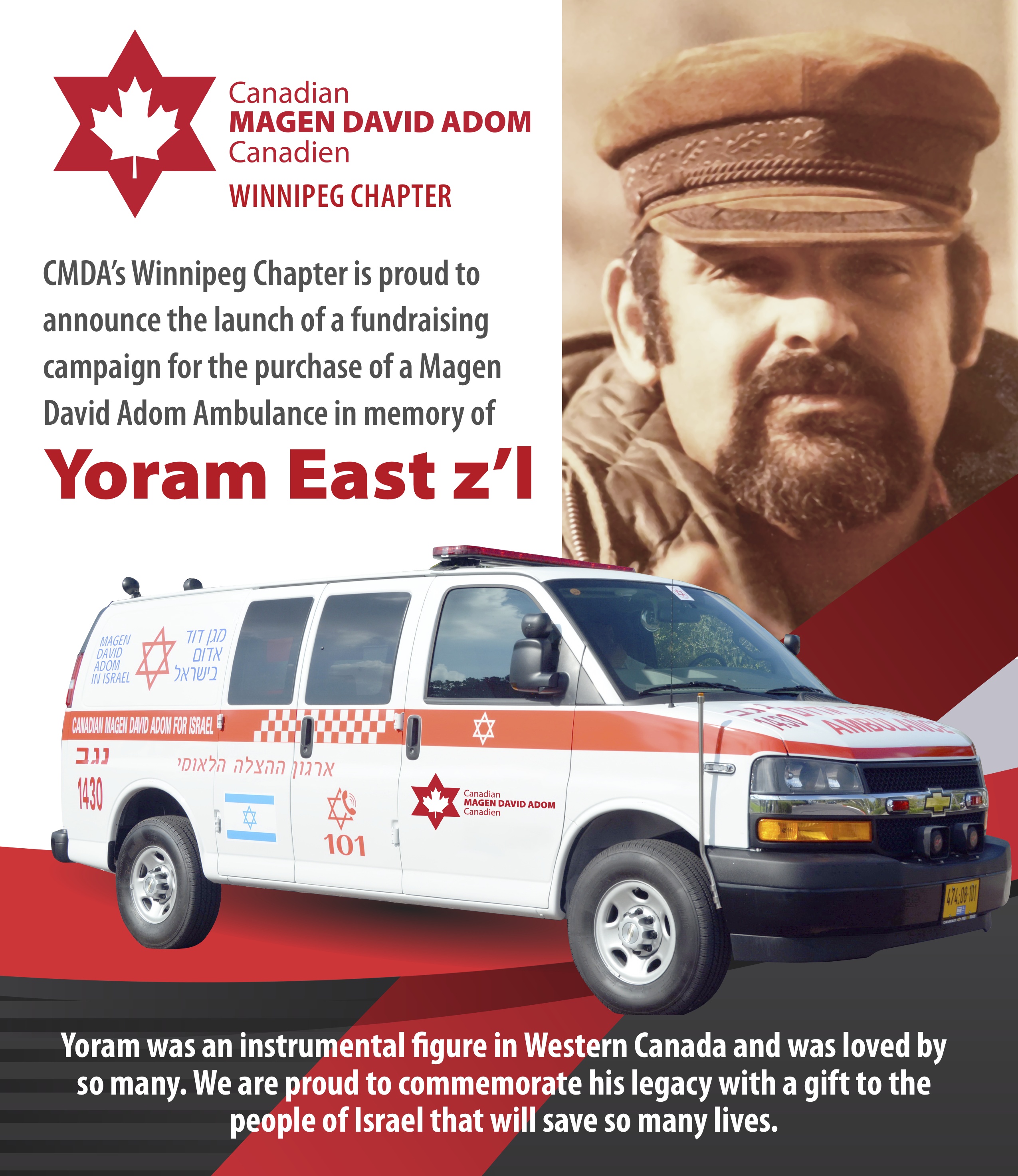 Yoram Hamizrachi East z'l was born in Jerusalem, Israel on February 20, 1942. He worked for many years as a newspaper, radio, and TV journalist for Israeli and foreign media in Israel and abroad (South Africa, Iran, Turkey, Egypt, and Germany).
Yoram also spent many years of his life in the service of the Israeli Defense Force (IDF). As a reserve officer, he took part in the Battle of Jerusalem during the Six-Days War. After the war of Atonement in 1973, he moved with his family to northern Israel where he rejoined the IDF and became the first Israeli commander of the now defunct South Lebanon Security Belt (from Mount Hermon in the east to the Mediterranean in the west).
Yoram immigrated to Canada (Winnipeg) in 1982 and in 1984 played a crucial role in the rescue of Ethiopian Jews – 'The Lost Tribe'.
Premiers, Mayors, elected and high-level officials from all levels of government actively sought out Yoram's wise counsel on many issues. He was a personal advisor to several Canadian Foreign Ministers on counterterrorism and a sought-after expert on terrorism, instructing courses for the Canadian and US military and police forces across North America.
Throughout his time in Winnipeg, he was a leading voice of Zionism and defender of Israel, and he initiated the annual Remembrance Day service for Jewish veterans.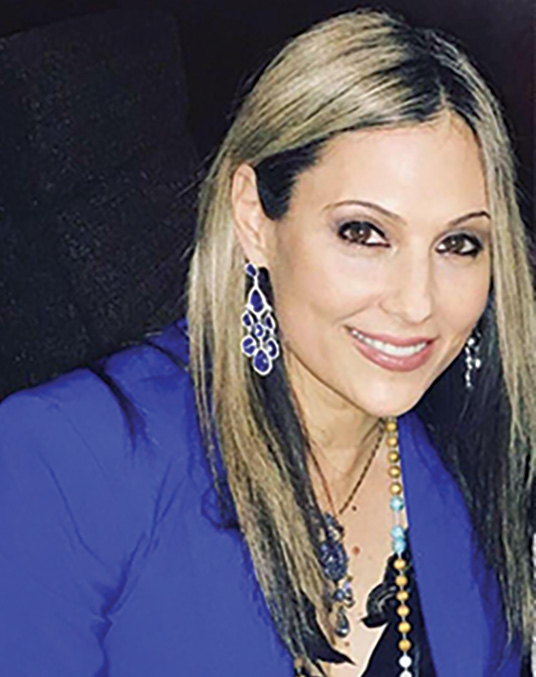 FOR MORE INFORMATION:
Sharon Fraiman
Western Region Director
C: 587-435-5808
OR:
Ami Bakerman
C: 204-771-7326